A/C Maintenance, HVAC Service & Heating Installation

Hopkins, MN, St. Louis Park, MN & Edina, MN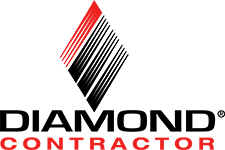 Ductless technology offers a streamlined solution to temperature control. Target energy efficient, whisper quiet, and consistent heating and cooling wherever you want it without a lengthy, messy installation project.
Efficient Ductless HVAC Services
Compact indoor and outdoor components and extensive line lengths allow flexibility in location, requiring little more than a three-inch hole in an exterior wall, access to electricity, and mounting capabilities. Most often, Select Mechanical Services has your new ductless split system up and running in a single day. We provide a full range of professional ductless HVAC services, including new design/installation, upgrades, seasonal maintenance, and repair in St. Louis Park, MN and surrounding areas.

AC Service & AC Repair in Hopkins, MN
Contact Select Mechanical Services at (952) 215-9701 for all of your ductless HVAC requirements, including a free estimate on replacement systems. We partner with such industry leaders as Mitsubishi to resolve any challenge and optimize efficiency, air filtration, heating, cooling, dehumidification, and control over the indoor environment.
With ductless split system repairs, maintenance & installations, you be comfortable all year long!
We bring you such features as inverter technology, providing zone control and intelligent technology that automatically adapts to demand. Family owned and operated, Select Mechanical Services remains available 24/7 for emergency service across St. Louis Park, Hopkins, and Edina, MN.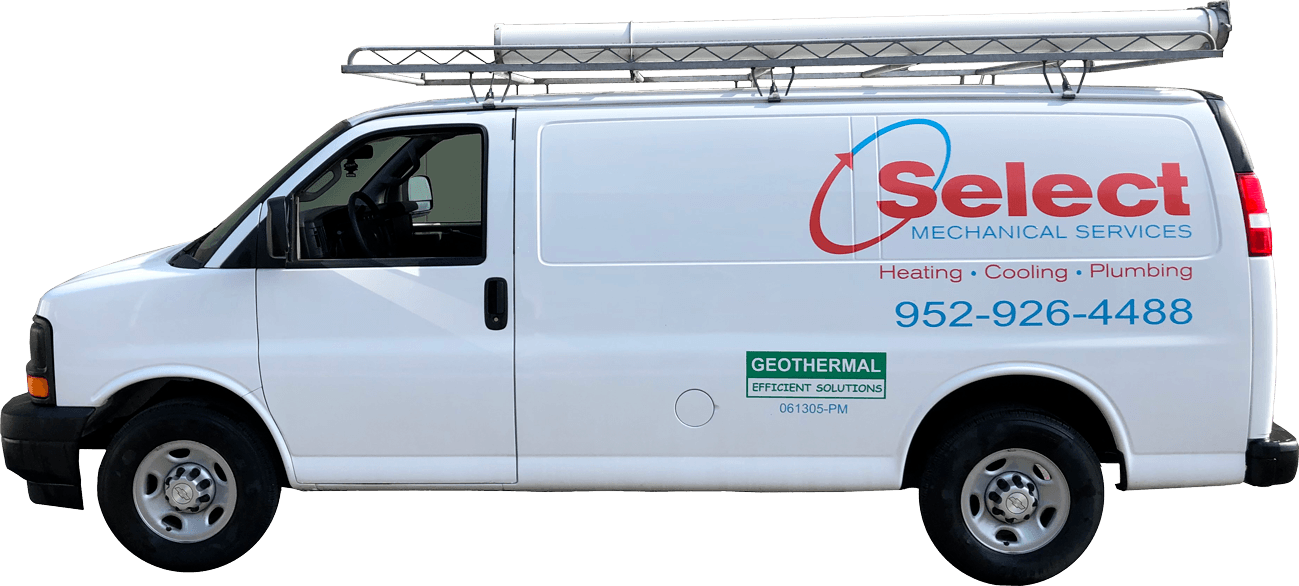 HVAC Installation

∴

Heating Installation

∴

HVAC Service